Hair Beauty Weight Management
Shop 24 North Adelaide Village O'Connell St
Youtube content can't be displayed with your current cookie settings. Select "Show Content", to view content and agree to the Youtube cookie settings. Get more info in the Youtube Privacy Policy. Opt-out here at any timecookie setting.
Show Content
We are the only hair salon in Australia doing the amazing Fire Cure Hair Regeneration. Patented in Europe, it is a great method of bringing back shine and health to your damaged and dry hair.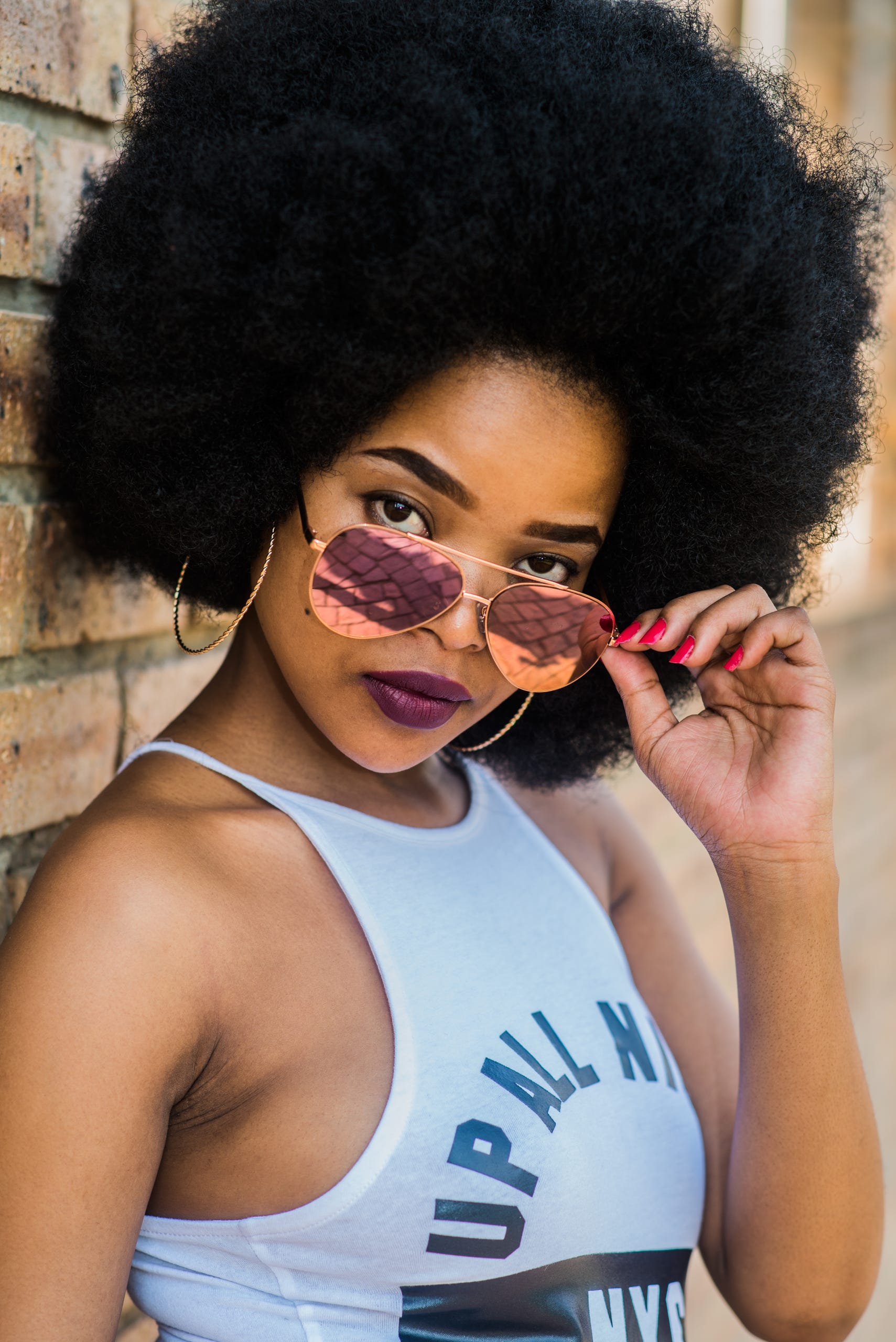 Our Values
My business is more than just a job. Each time I take on a new project, I make sure it aligns with my core set of values so I know I can deliver great results. Our philosophy is to ensure we do not compromise your health for beautiful hair, which is why we do not use products containing any toxic chemicals, like ammonia, parabens, sulphates or formaldehyde. You can rest assured the service you get will make you feel and look great, without a sacrifice.
It's no secret—we love our work! But for us, real job-satisfaction comes from helping our clients to achieve great results. Want to learn more about what we offer? Here's exactly how we can help.
Book Online
Our lives have never been busier. And it can be difficult to fit everything into your schedule. That's why you can make a booking anytime you like, directly through our website. Hassle-free booking, 27/4, 365 days a year.